What is the benefit of
crypto

with Simple

?

Forget complexities and risks related to crypto transfers. At Simple you can send crypto just by phone number and with no fees.
Regulated crypto exchange

Regulated digital assets institution.

Secure and trusted

Simple is a regulated crypto platform in the European Union

Best market prices

Transparent fees and charges that are highly competitive.

Real Human Support

Superior human-to-human support. Real people handle and solve your questions.

Help center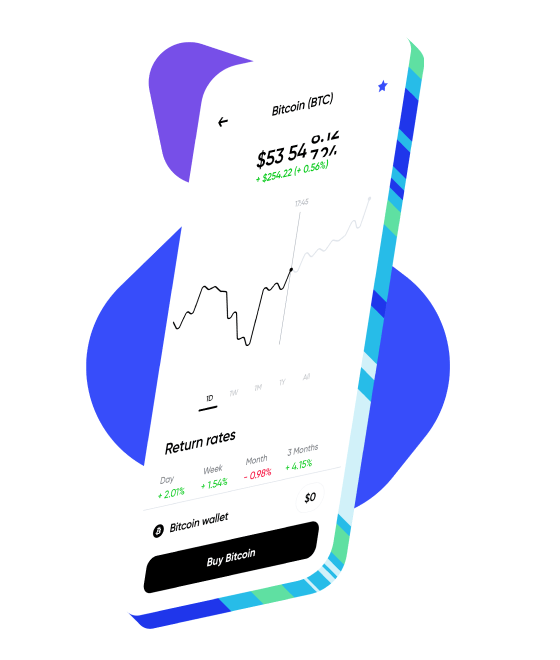 Coming Soon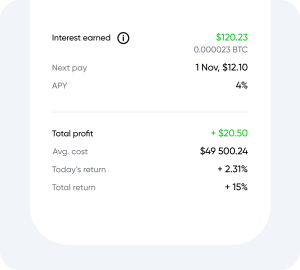 Average price
Do you often buy cryptocurrency?
Look at the average price to better estimate your profits.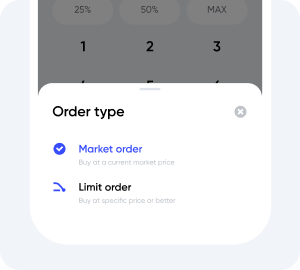 Limit orders
Want to buy at a specific price? Set it up and the trade will be fulfilled automatically when the market gets there.
Secure and
trusted
Keeping your crypto
safe and secure is our top priority. Simple is a fully authorized legal entity in the
European Union.
Secure storage
We store digital assets in secure offline storage.
Send by phone
No hustle with wallet addresses, just choose a contact on your phone and send crypto to their phone number. There are no fees!
Best standards
We have strategic partners deploying industry-best security practices by integrating their institutional-grade custody solution and multi-signature technologies into our service.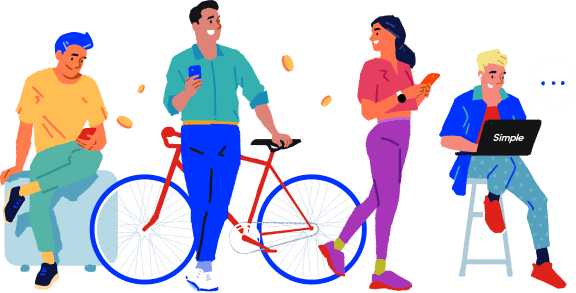 Join people who are already with Simple