At Simple, we see
investing
differently.
Simple aims to go beyond the functionalities of a crypto exchange. The heart and brain of the app are the talented individuals that create, improve and polish it.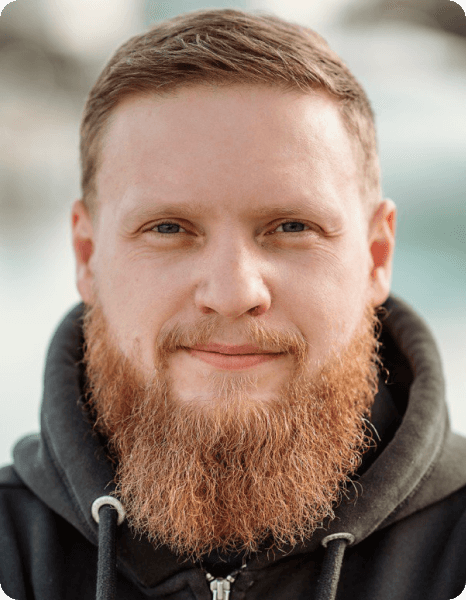 Roman Garanin
CEO, co-founder
Limassol
Alexey Novichikhin
CTO, co-founder
Sofia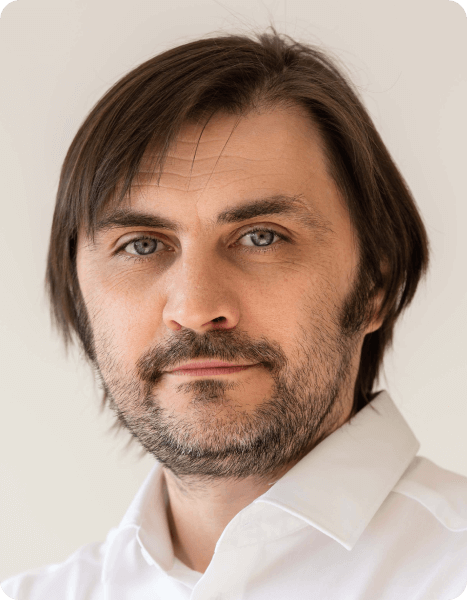 Andrey Migin
Head of development, co-founder
Sofia
And another
50+ specialists
passionate about creating the best financial app on the market. Dedicated professionals in the fields of development, marketing, programming, cryptocurrencies and customer service
View roles
Culture
We encourage decision-making, everyone's ideas are thoroughly examined and every opportunity explored. All employees share one goal to develop a splendid app, their contribution is invaluable and greatly appreciated. We keep it Simple with a flat organizational structure where communication is key. Everyone is responsible for results and each role is important.

Join our team
Our Goals
Growth
There is always room for improvement. We regard every opinion and take all feedback as an opportunity to grow.
Certainty
First and foremost is the security of funds and data. People rely on us and we deliver.
Support
We aim to facilitate the entire journey of every user. From exploring the market to collecting profits.
Simplicity
Potential and opportunity of crypto, but Simple. Our task is to abolish the complexities of the financial system.